'Future is Female' + Cleopatra Bracelet Set

Our past, present, and future is female.

Dedicated to strong women everywhere, this bestselling set pairs our handmade Cleopatra Bracelet with the Future is Female cuff.

Every purchase donates 10% to support women's health.


Dear Daughter: You will never let them stand in your way. You will knock down walls, break glass ceilings, and lead with love and inclusion. Because the future is female. The future is you.

- Annie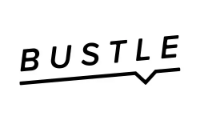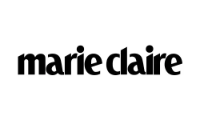 Our Future is Female collection is dedicated to the women past, present, and future who are breaking boundaries and shattering glass ceiling.