Support COVID-19 Relief
Choose Kindness.

Every Choose Kindness cuff donates to organizations on the frontlines.

Every bracelet is sustainably made in the U.S.A and donates 10% to support frontline organizations in 3 cities.

This is an uncertain time. We feel it too. But as a small business founded to support nonprofits - raising funds & awareness for organizations is what we do.

Whenever you buy jewelry from Bird + Stone, we donate 10% to causes that you care about (we've donated over $100K to our cause partners)

So, here's what we're doing now.
When you purchase our Choose Kindness cuff, we're donating 10% to COVID-19 Relief.
This is on top of our regular donation - we know nonprofits still need funding now, more than ever.

We're in this together.

Here's where donations are going:

United Way of Greater Los Angeles
These funds support street medicine for unsheltered families, housing assistance for residents at risk of homelessness, and more.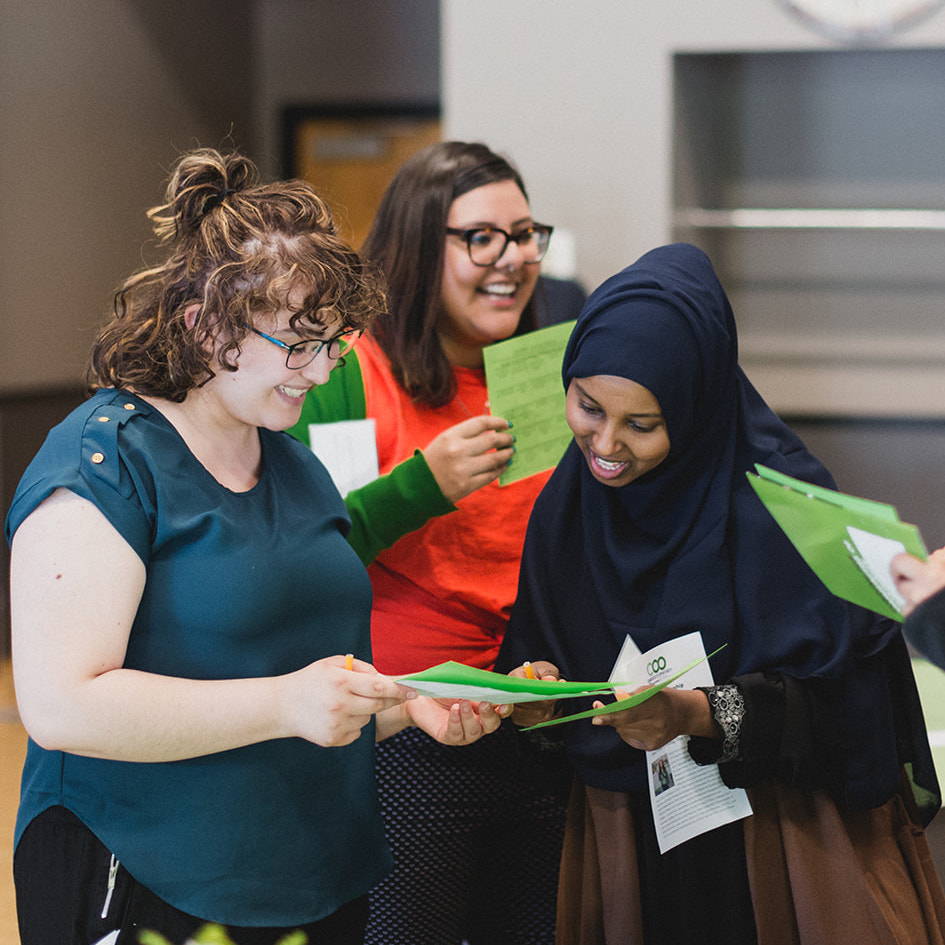 These funds help communities disproportionately impacted by coronavirus, including residents without health insurance, healthcare and gig economy workers, and more.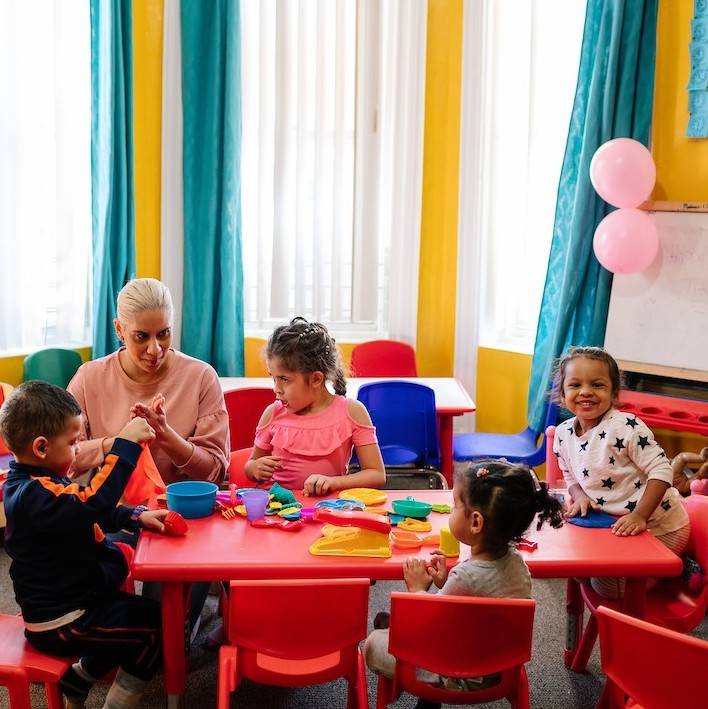 Brooklyn Community Foundation
These funds support meal delivery for homebound neighbors, support for low-wage workers who may experience food insecurity & access to healthcare, and more.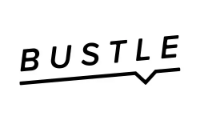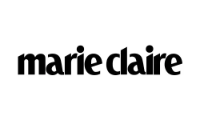 We're all in this together.

Every purchase donates 10% to support COVID-19 Community Response Funds stepping up during this type of uncertainty.