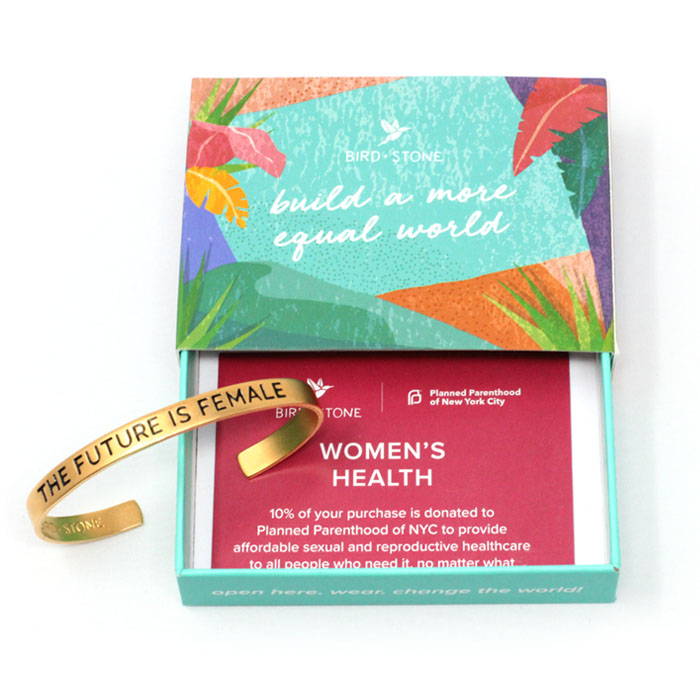 No really, our jewelry actually gives back.
✅ Every purchase donates 10% to a cause you care about
✅ We partner with amazing orgs that kick @*$ in their cause areas
✅ Ethically made in the USA with upcycled materials
✅ Wear, share, and gift your inspirational mantra


"An elegant way to stand in solidarity for healthcare rights for women."

"Make your present count towards the present."

"Shopping for a great cause has never been easier."

"Not only does Bird + Stone make gorgeous jewelry, but each piece has a different purpose."

"Bird and Stone fights inequality one accessory at a time."


"Ensure that your gift goes towards a good cause."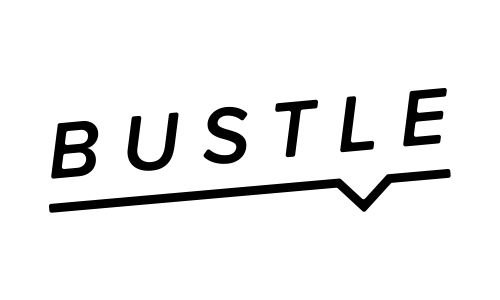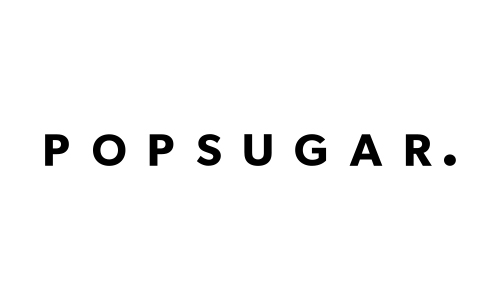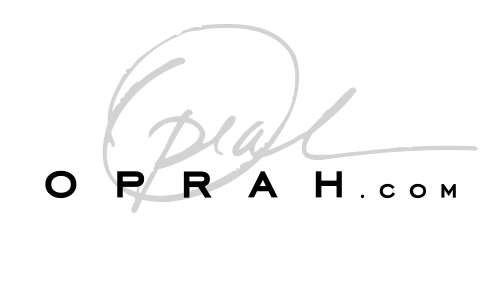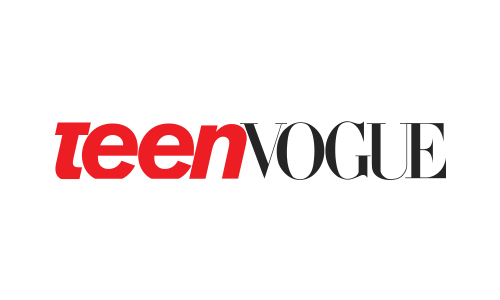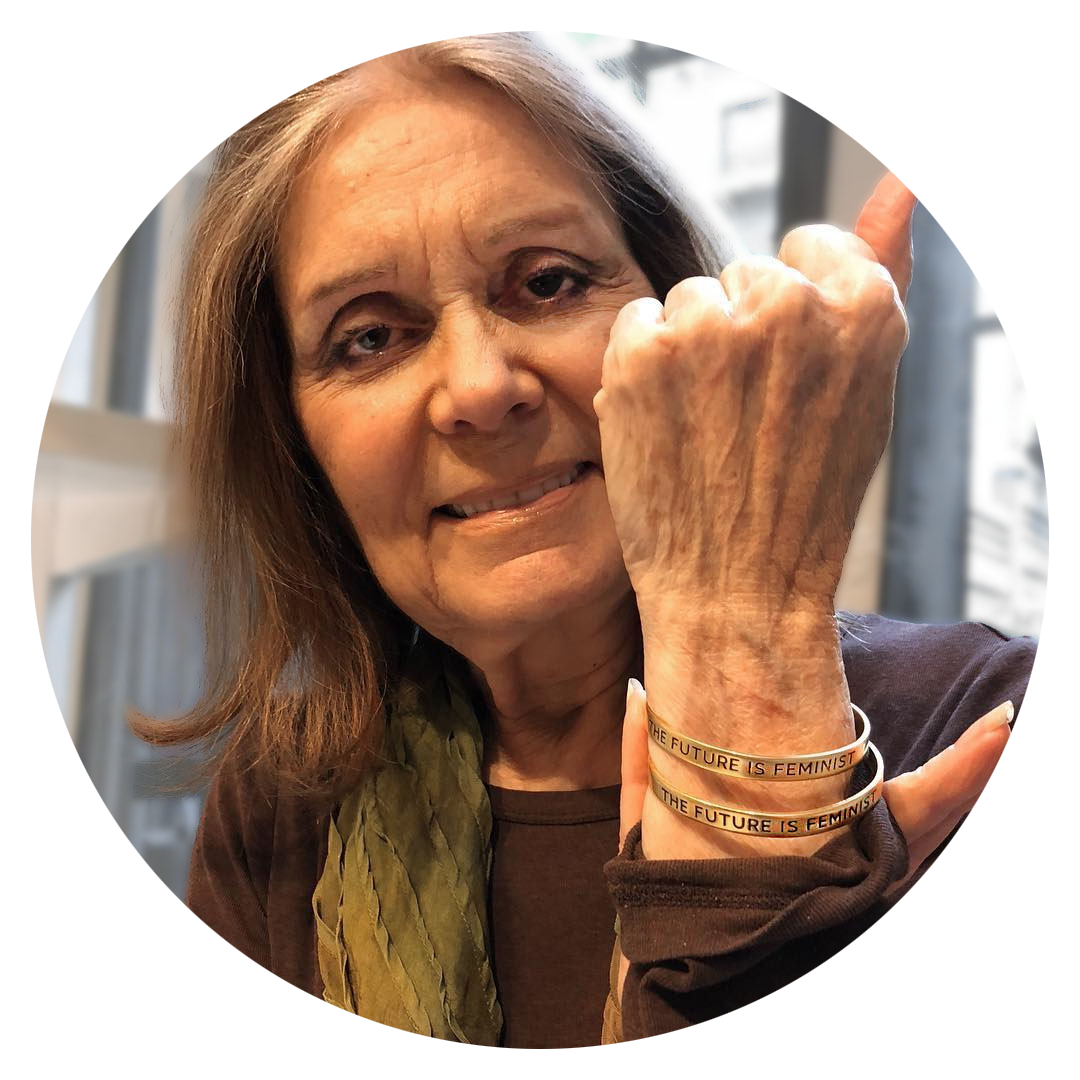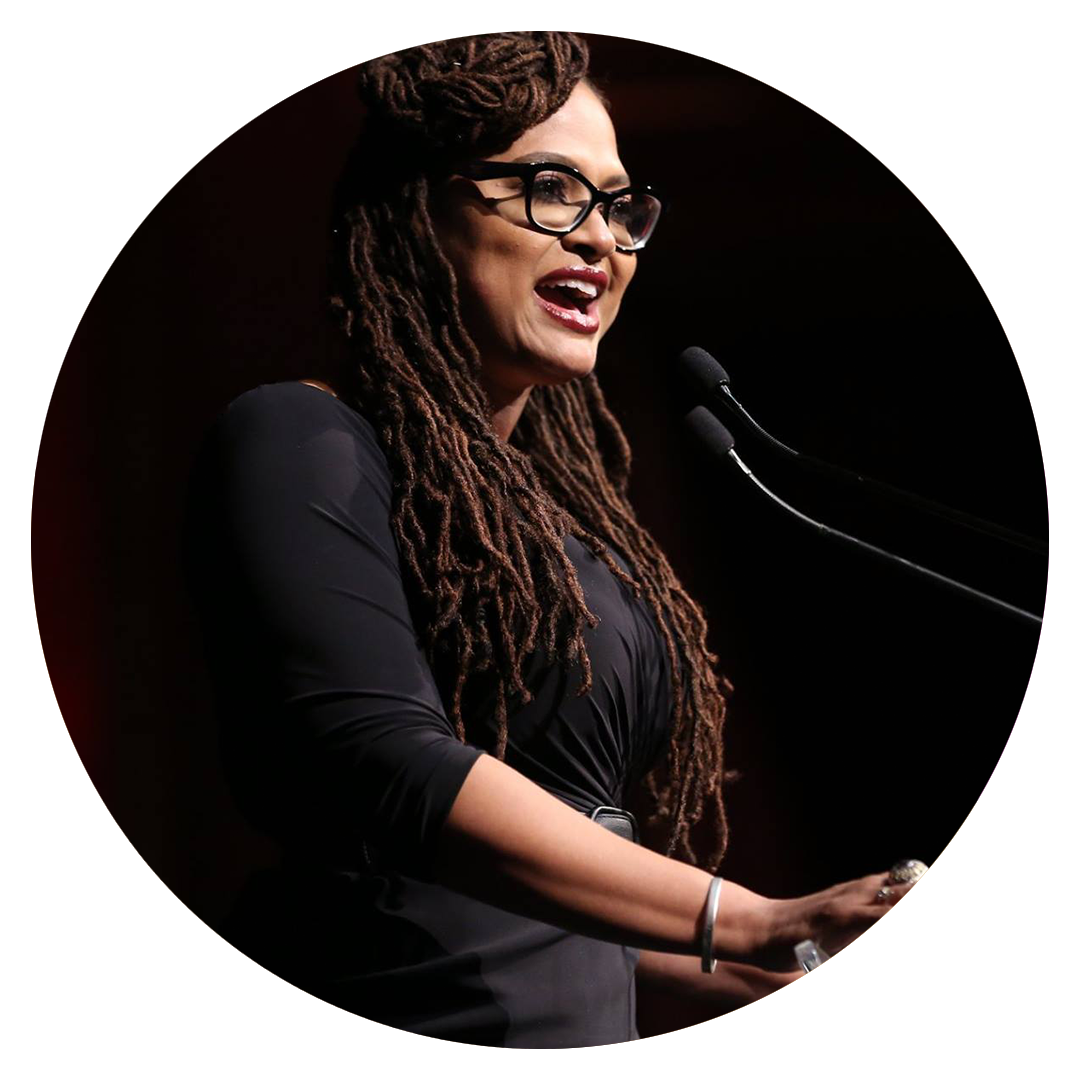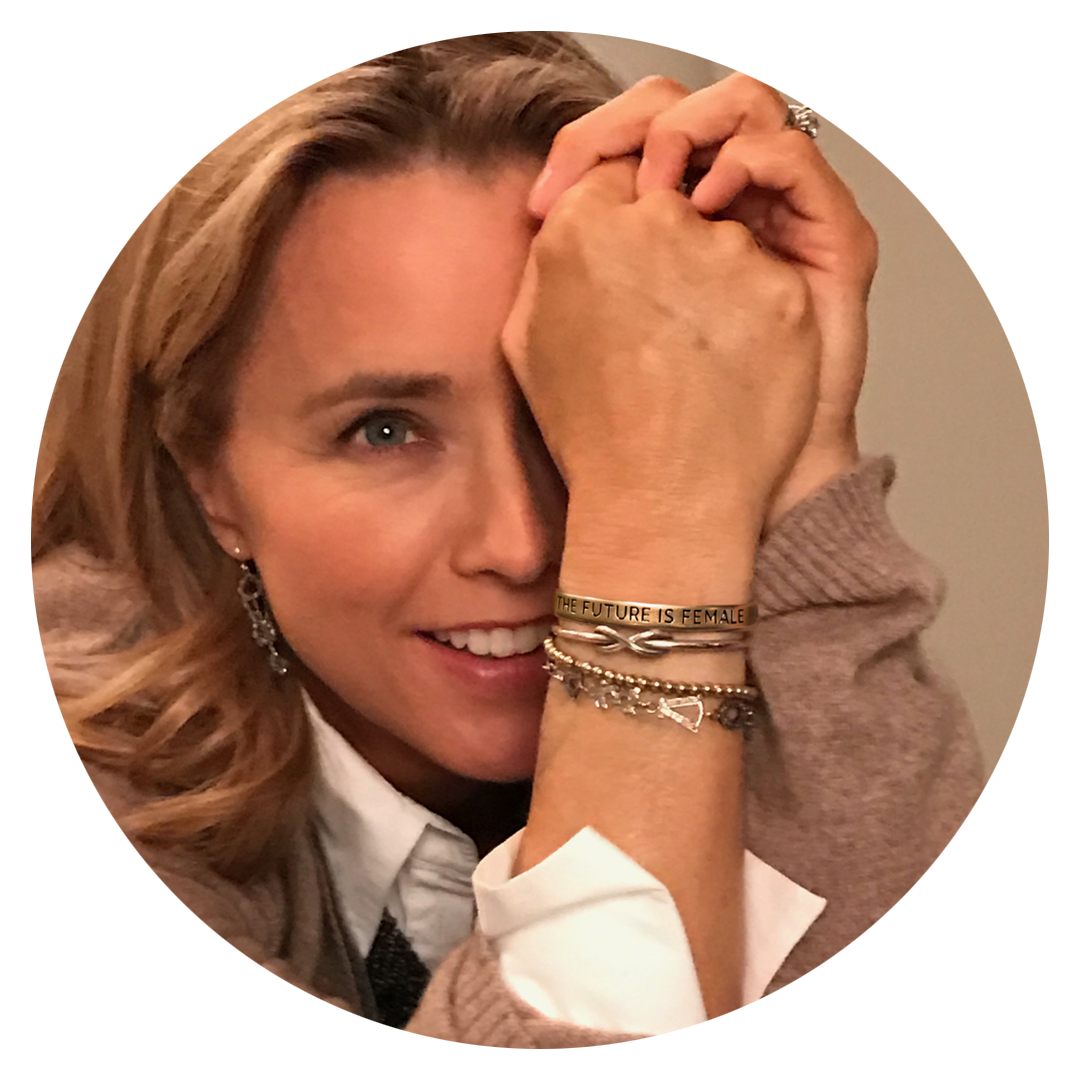 help us build a more equal world.