Show the world what you stand for. Jewelry that makes a statement.

We commit to using our platform and activating our community to take action and fight for racial justice.

100% of profits from our Black Lives Matter bracelet will support the Equal Justice Initiative, NAACP's Legal Defense Fund and other local organizations that continue to need support.

Celebrate PRIDE month with our special edition bracelet that supports LGBTQ+ Youth

Support Frontline
Healthcare Workers

When you purchase a 'Nevertheless, She Persisted' bracelet, you can gift one to a nurse on the frontlines with a handwritten note of encouragement.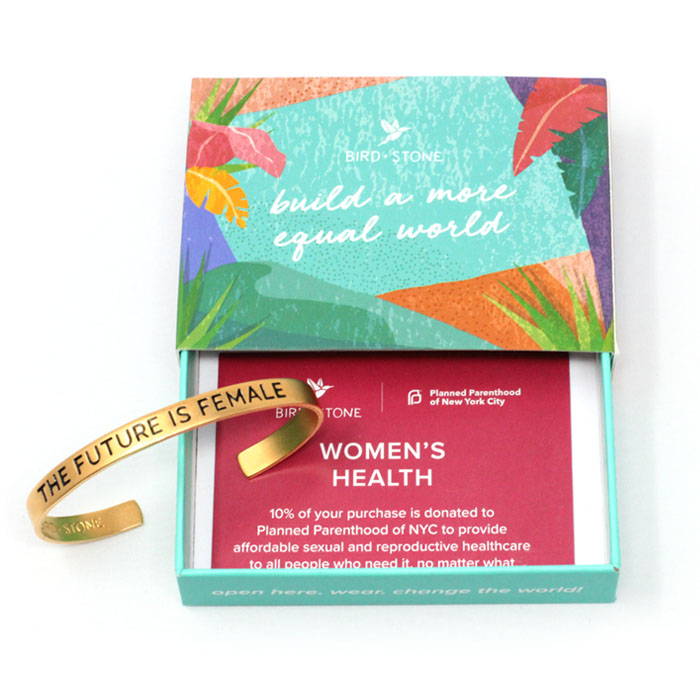 No really, our jewelry actually gives back.
✅ Every purchase donates 10% to a cause you care about
✅ We partner with amazing orgs that kick @*$ in their cause areas
✅ Ethically made in the USA with upcycled materials
✅ Wear, share, and gift your inspirational mantra


"An elegant way to stand in solidarity for healthcare rights for women."

"Make your present count towards the present."

"Shopping for a great cause has never been easier."

"Not only does Bird + Stone make gorgeous jewelry, but each piece has a different purpose."

"Bird and Stone fights inequality one accessory at a time."


"Ensure that your gift goes towards a good cause."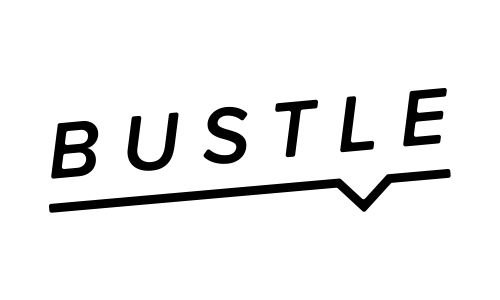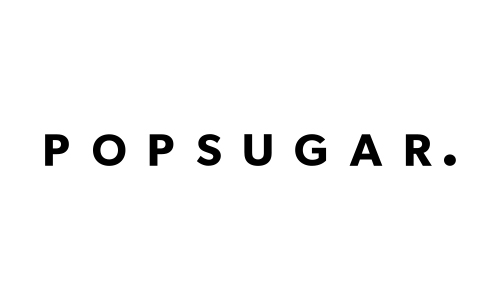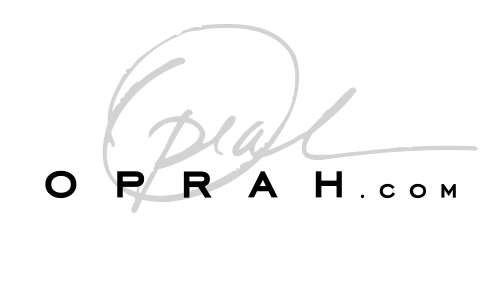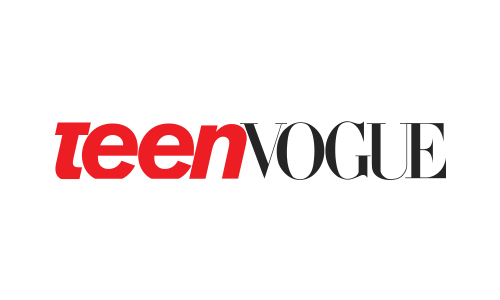 help us build a more equal world.