Take action. Fight climate change.

Make a statement with jewelry that starts conversations and supports environmental organizations.

The Future of Our Planet is in Our Hands.


Wildfires and apocalyptic orange skies is not normal.

The time to fight climate change is now — how will you make a statement?

Ignite conversations and inspire action

Sustainably made jewelry that donates to organizations fighting climate change.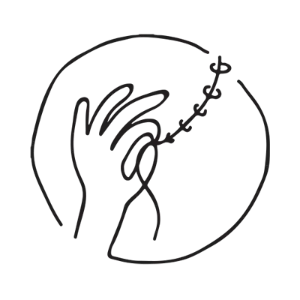 Bird + Stone offers a range of jewelry that is ethically made in the USA with upcycled materials.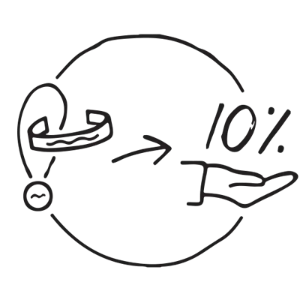 Every purchase donates 10% to a cause you care about. We partner with orgs like NY Renews and Amazon Watch fighting to protect our planet.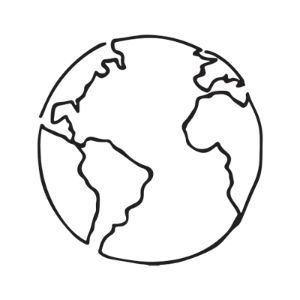 Wear your jewelry with pride, spark important conversations, and inspire action. Together we can build a more equal world.
Stories from Our Changemakers

"I'm very pleased with my bracelet. It's a profound reminder of what's at stake if we don't take care of our planet. Plus, it's so stylish."

- Charlotte Y.


"I've always felt incredibly connected to mother nature, in such a deep way. This is our home, our only home; we really need to start acting like it matters. A special thank you to Bird + Stone for this amazing upcycled bracelet — their ethos resonates with me and my morals so much, plus their pieces are so lovely."

- Savannah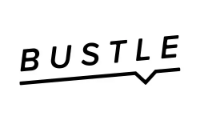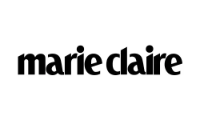 Join the fight to save our planet.
Every piece in the Climate Collection is sustainably made in the U.S.A and gives back to organizations fighting climate change.